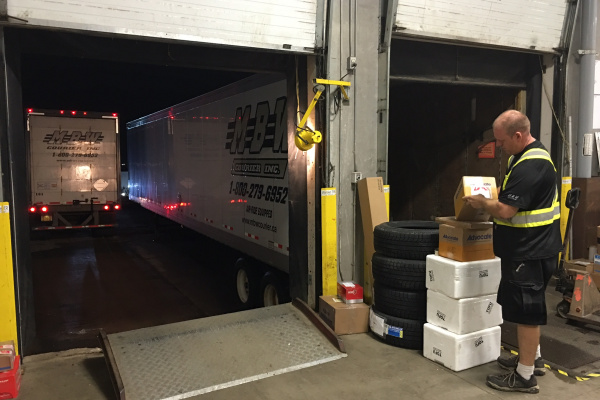 Join the team at MBW, and get your career moving!
A position at MBW comes with many perks: competitive pay, great pension and benefits (upon eligibility), numerous corporate discounts, and, of course, stable employment with one of the region's largest organizations, the Municipal Group of Companies. Jobs are typically based from our Truro and Dartmouth locations, but be sure to inquire about all openings by reviewing the list below and visiting the Careers page of our corporate website.
Satisfied Customers and Satisfied Employees
"MBW is a great place to work. Friendly people across the board, and a strong sense of teamwork." — Todd B.
"Timely delivery is a big priority of course, but so is safety and professionalism. Proud to work here!" — Craig M.
"I have been driving for MBW for the past 9 years. Received all the necessary training and support." — Jen T.
Ready to join the MBW team?
If you'd like to join one of the area's leading courier and transport companies — and also one of the largest employers in Atlantic Canada — get in touch with us today. Visit the link below to see all job postings at MBW and the Municipal Group.